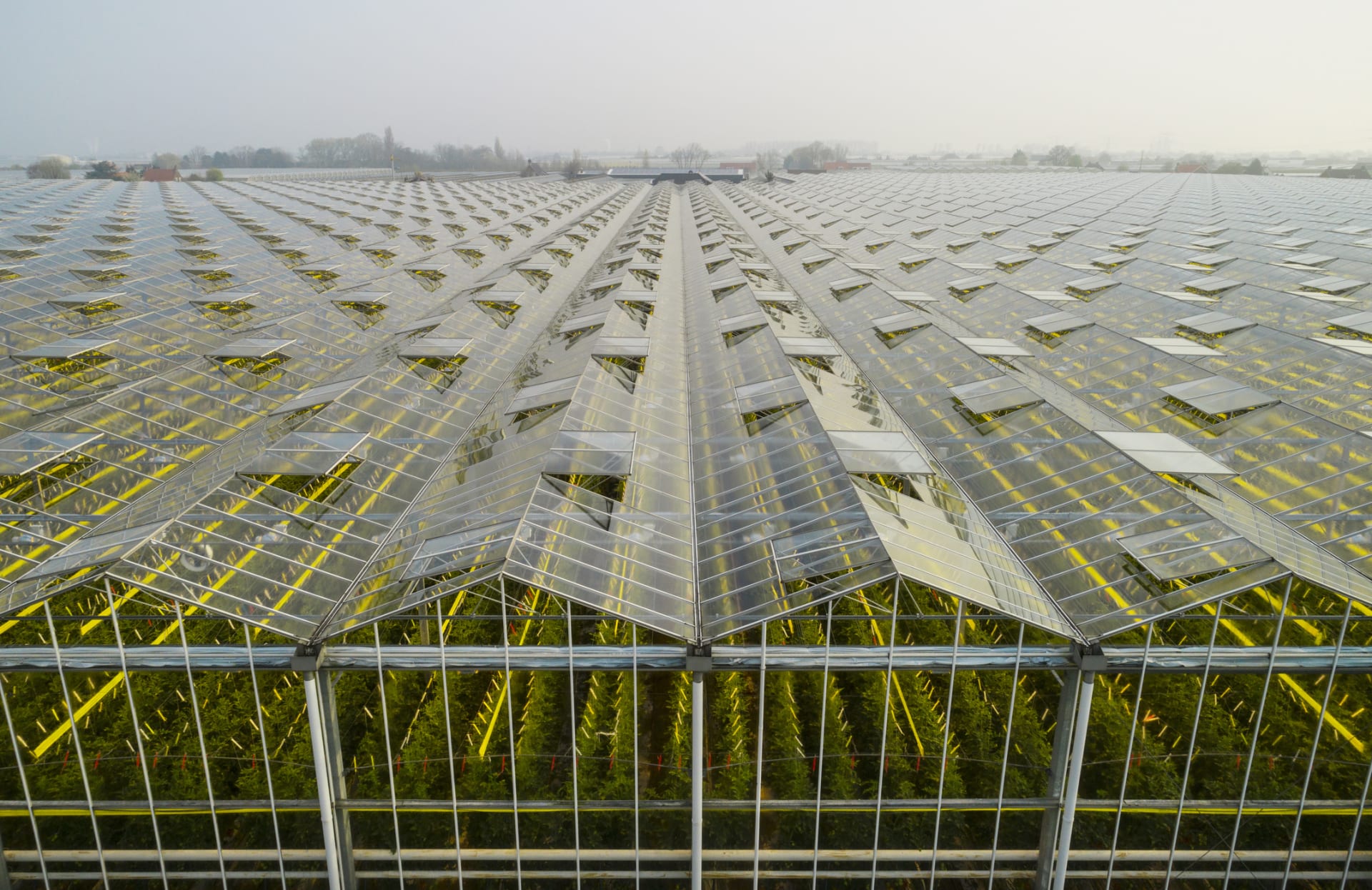 Implementation Manager
Amsterdam

,

Noord-Holland

,

Netherlands

Operations
Job description
Together, we are on a purpose-driven journey to make a meaningful and lasting impact on the world through our work in cracking biology. Our mission? Make fruit & vegetables available and affordable to more people in a sustainable way.
We work with the best and biggest greenhouse growers in the world. As we deeply value the work growers do, we help them by offering AI products that give them superpowers. Our commitment to the grower's satisfaction fuels our drive for excellence.
At Source, we embrace the excitement and challenges that come with exploring the frontiers of biology. By fostering a culture of curiosity and risk-taking, we create an environment where we design ground-breaking technology to influence how plants grow & develop. Positivity fuels creativity and productivity, so bringing a positive attitude to the challenges we face is highly valued.
You'll find an inclusive and supportive culture because diverse perspectives lead to breakthrough innovations and foster a sense of belonging among our team members. Communication is as transparent as can be and the open exchanges of ideas are being promoted.

What we'd love you to get excited about
You will give growers a head start with the use of Source by implementing and explaining our AI products for growers. Further, you are accountable for:
Ensuring our models give the right predictions to growers by owning the sensor data quality and translating grower's strategies with the AI's necessary configurations

Configuring climate computer and sensor settings to implement our product

Building relationships with growers to understand how they can get the most value out of our products;

A trustworthy communication style which leads to the adoption of our product by growers in their daily processes;

Setting up and leading onboarding trainings in greenhouses;

Collaborating with the Support & Customer Success teams so that any data or adoption issues can be quickly resolved

Using the experiences above to improve and scale the implementation process of our AI products and enable the Implementation team to support AI product implementation at scale
Job requirements
You have
A good understanding of how AI is implemented in products and how user and data inputs influence model outcomes

Comfort explaining to growers how the AI predictions work and why these can be trusted

Data-savviness and eye for detail: Good understanding of data flows between systems;

2+ years of work experience in a customer-facing role within a tech or SaaS environment;

Outstanding communication skills in both Dutch and English;

Self-starting and proactive attitude: you bring and implement ideas to improve our implementation & onboarding process;

Curiosity: you are eager to understand the reality of our customers and motivated to expand your knowledge about growing in greenhouses;

A valid driving licence for driving in The Netherlands.
Bonus points if you have
Experience or affinity with agriculture, Agtech or the greenhouse industry.
*At Source, we highly value diversity of backgrounds and thoughts. Research has shown that people make different internal assessments of whether they are a good fit for the job. We therefore highly encourage you to apply for this job, even if you feel you might not 'tick all the boxes!
Our offer in return for your talent and skills
To reward your contributions, we offer you:
A hybrid work environment - we have working days at the office on Mondays and Thursdays which we make awesome

Paid lunch on the office days

Flexible hours - always respecting your team & meetings.

Pension contribution of 4.5%

Macbook (for the deep tech roles a 16T)

Curiosity and learning sessions

Travel allowance for office commute

Annual learning budget of € 1,000

Work from home budget of € 550

Monthly wifi & phone plan reimbursement of € 50

Unlimited holidays and we expect you at least to take 25 per year

Source Super Social (S3) - Our Thursday drinks (when possible at the rooftop terrace)

S4s - per quarter we have a big company event on Friday that includes dinner and special activities


Our Process