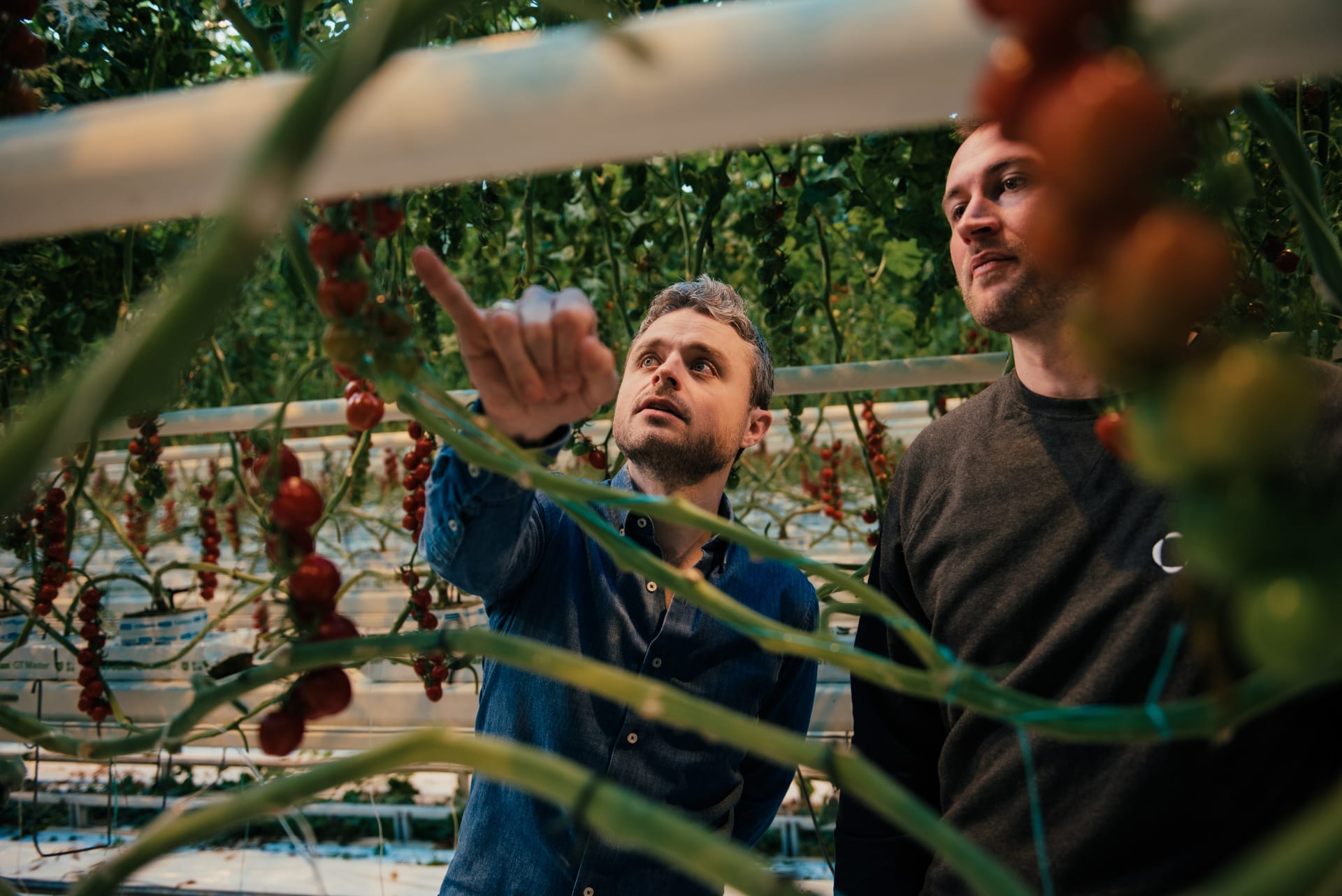 Jobs at Source.ag
Join our team!


Changing the world, one greenhouse at the time.
We're always looking for ways to grow our brilliant team. If you're as passionate as us, to democratize access to fresh food, and make the world a healthier place, check out the current openings below.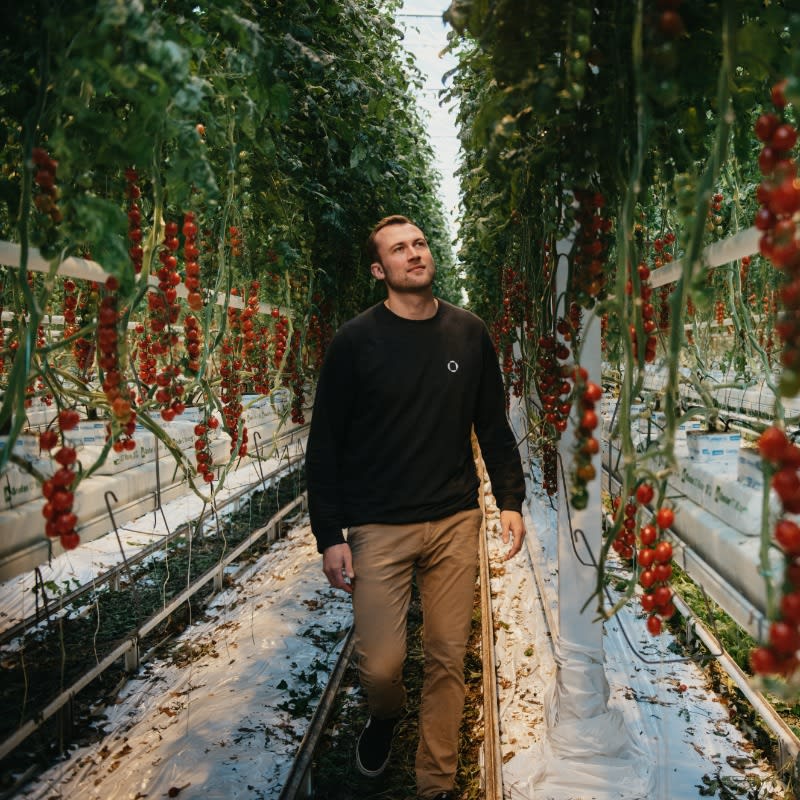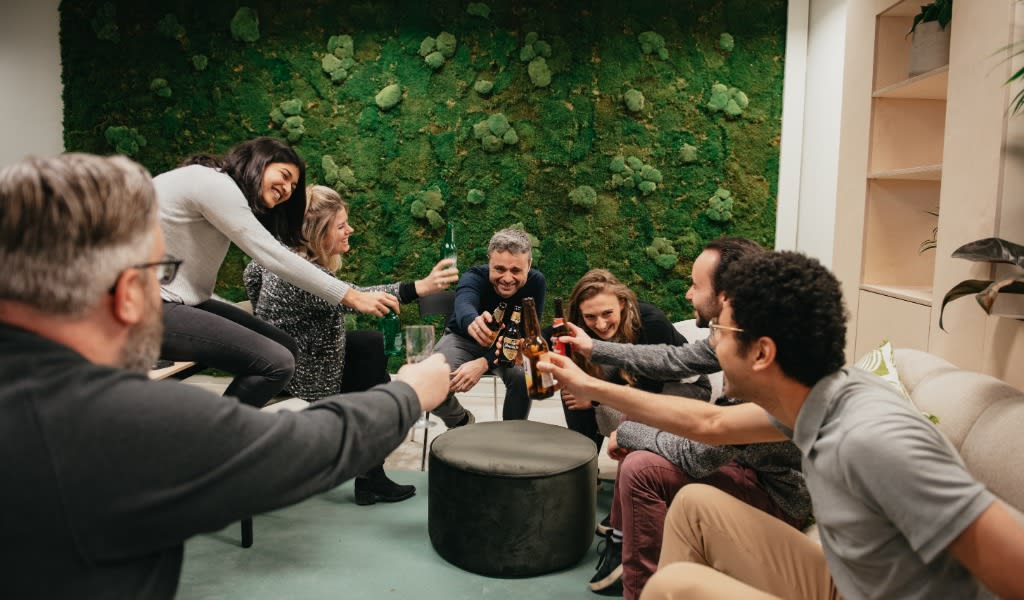 Unlimited holidays and we expect you to take at least 25 per year





Free use of Padel Courts during office hours


OUR APPROACH
We strongly believe that a diversity of perspectives are essential to successfully tackling challenges (no matter how small or big). That's why we want and need people with diverse backgrounds, experiences and cultures to help us with the complex global challenge we're trying to solve.
We value eagerness to learn over meeting all requirements. So even if you don't feel like you meet 100% of the criteria, we'd still encourage you to reconsider and apply. We look forward to receiving your application.
Source offers an incredibly fast-paced and exciting working environment without unnecessary chaos and stress. The company has found a great equilibrium; we move fast bus somehow we move at what feels like a sustainable pace for engineers. This is also reflected in your hard-working and intelligent colleagues who are also fun and relaxed. The responsibility I am given in determining how my calendar looks really appeals to me. At Source, I am given a place to grow when I want and help when I need it.

As a kid, I used to say I wanted to save the world. With Source I could fulfill this lifelong goal, without compromising on my passion for science and new technology. My ideas and approaches are challenged every day by my talented colleagues and I am given the trust that enables me to thrive. The icing on the cake, the workplace allows me to be my awkward self, and I found a new passion for bouldering. I don't mean to oversell it, but this is just awesome here!

My favorite part about working at Source is the passion with which the team tackles day to day tasks. The office always has an energetic vibe, and there's so much room to learn and grow. The combination of having great support from the rest of the team plus the freedom to experiment and work independently makes it an amazing place to work!nd transform you.

I've never seen a team achieve so many amazing things in so little time before joining Source. Every person is truly driven by our purpose and dedicated to getting the best out of each and every day. At the same time, we approach our collaboration with a compassionate and inclusive mindset. There is no one-size-fits-all approach to being successful at Source.

Nicole Friesen

People & Culture Business Partner
OUR OFFICE
JOHAN HUIZINGALAAN 763A, AMSTERDAM